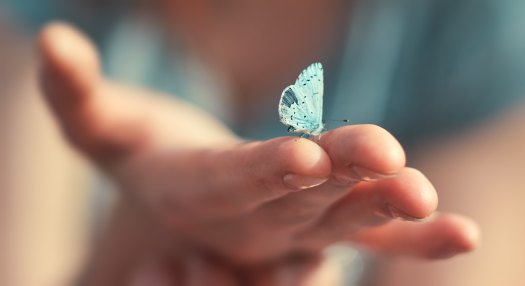 Put the Wellbeing back into your work life
Our work takes up a large part of our lives. It influences our beliefs about ourselves, our feelings of success, our financial and social status, and our health and wellbeing. Our work can be fulfilling, energising, and satisfying.
But what if your work is not any of these?
Working in helping professions involves a deeper level of giving to others. If your role involves helping, advising, supporting, advocating for clients you are caring on a more personal level than just customer service.  When that 'caring" becomes out of balance you can become overwhelmed, dissatisfied, stressed, and stuck.
Constant stress has an impact on our health, relationships, and enjoyment of life.
Do you long for something different in your work life, but are unsure where to turn for support to change the situation? Are you stuck about the next step? Are you looking for a workplace accountability partner who is objective and neutral?
Work wellbeing coaching helps draw together the many strands of your work, your skills, your individual needs.  Let me help you re-weave a more balanced, and satisfying work-life. I teach the skills and strategies that help you achieve and maintain balance to create a sustainable professional career.
Reconnect with satisfaction in your work life. Find and maintain the balance between caring for others and looking after you. 
Contact me here

to discuss how work wellbeing coaching is right for you.
"I worked with Jill at Emerge initially when going through a complex employment situation, and then again when I started my own business. Jill supported me in a very individualised way, helping me develop practical skills in time and resource management, focus and energy, to see the opportunity in difficult times, and the ability to step back and look at the "balcony view."
Jill listens and validates your thoughts and feelings, and helps you develop practical steps and strategies that enabled me to regain confidence and the drive towards my new direction."
Joy Aiton, Occupational Therapist, West Coast NZ