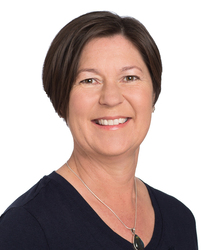 Learn to thrive
Many in the helping professions feel overwhelmed by the juggle of balancing work and life demands. At Emerge I empower you with practical skills and confidence to focus on your priorities and maintain your work wellbeing.
Are you ...
working in a helping profession such as therapy, health, social services or law?
Do you ...
experience workplace stress, feel overwhelmed, have difficulty juggling your clients' needs and workload with your own wellbeing and other commitments?
Emerge can help ...
through non-judgmental, professional understanding of your work dilemmas, and individualised, practical strategies to build your confidence and focus on your priorities